About Us
---
With a membership of around 650 anglers, men, women and juniors (up to age 18), Thornaby Angling Association is one of the largest and oldest clubs in the region. It has an enviable reputation for the quality of the fishing it can offer.
Formed in 1870 the club owns almost all of its miles of waters - offering top class fishing for both coarse and game anglers on the Tees, the Swale & Ure, plus a jointly owned stretch of the Leven and several well stocked still waters.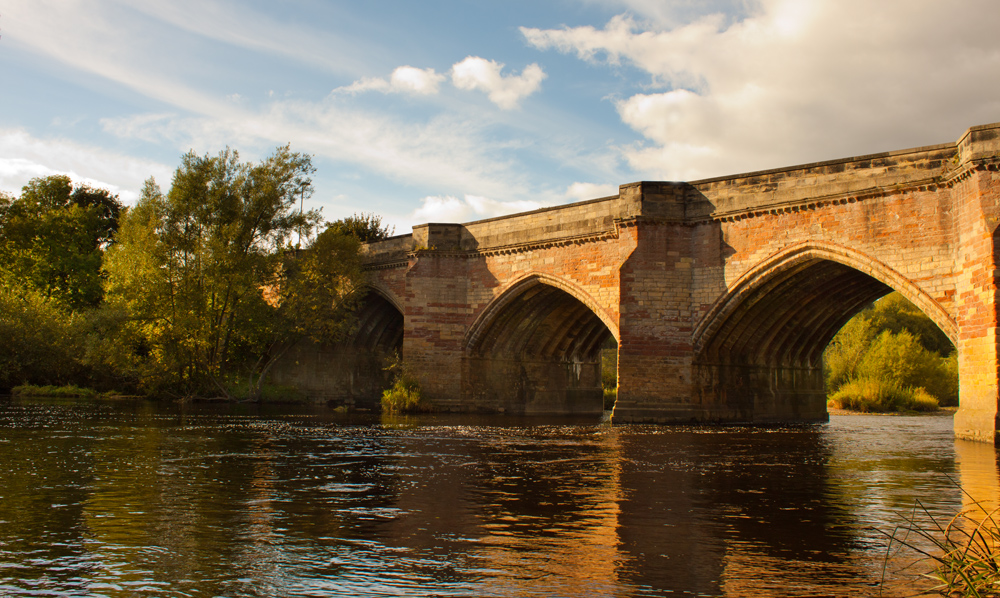 Not only can our members fish these waters freely but as a founder member of the Association of Tees-side and District Angling Club and of the Lower Tees Angling Association the Club can offer its members still more excellent fishing on the Tees and on other still waters.
The Club holds a meeting at Croft Working Men's Club on the first Monday of each month except bank holidays. Open to all, and a great opportunity to meet other members, keep up with events and have your say, the start time is 8 p.m.
Thornaby AA is a member of the Angling Trust and Fish Legal. Not only does your membership make a valuable contribution to a strong organisation representing angling interests but also the club has benefited from Fish Legal's help in resolving occasional issues.
There is a healthy and very popular - in season - competition scene, with matches held not only on a top performing section of the Tees between Croft and Hurworth but also on still waters.
Trophies from these matches are presented at the club's annual dinner dance. All members and their guests are welcome to attend the event at the Swan Hotel in Billingham, in February.